In Finnish/Suomeksi
Place

Hima&Sali, Kaapelitehdas, Ruoholahti, Helsinki, Finland. Entry from seaside.

Time

28th and 29th February 2004.
Prizes
1st 250 euros
2nd 150 euros
3rd 100 euros
4th 50 euros
5th 20 euros
Also other prizes
Rules
Playing time: 70 minutes
Byo-yomi: Canadian, 25 stones in 3 minutes
Rounds: 5
Being late in round will be subject to reduced playing time by 15 minutes.
Komi: 7
Tournament system: McMahon, no handicap
The best 6 players will get European Cup points: 9,6,4,3,2,1
Fees
Standard: 20 euros
Juniors and 30-13 kyu: 15 euros
Late entry fee: +5 euros after 16th February 2004.
Registration is now open. In case of problems in using system, feel free to send information in email given registration page.
Thanks for Juha Nieminen for image.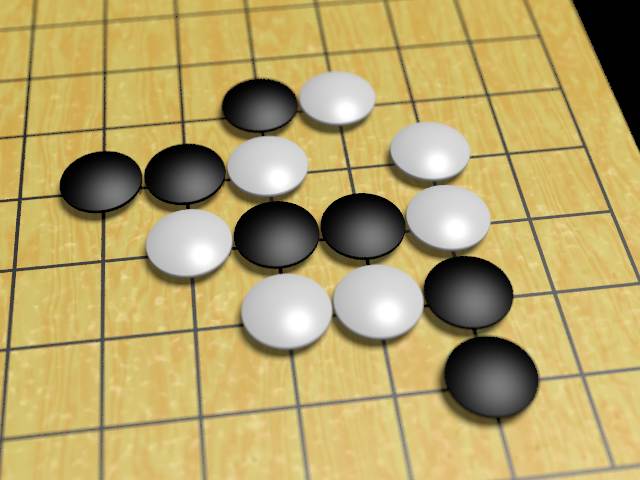 Takapotku Open organizer -team reserves the right to make changes. Watch this space.
---
FAQ#
Registration#
Registrate here or by email to Jari Koivikko jari.koivikko@iki.fi

.
Why this tournament?#
Our goal is to be the biggest and the best international level tournament in Finland. The best 6 players will get European Cup -points and their share of the prizes.
For kyu-players the tournaments are an excellent way to learn because you get to play against players stronger than you. In club games one might play casually, but in tournament games there's fighting spirit stretched to the limit. You can be sure that every move your opponent makes will be the best of his ability. And that, of course, means that you should do likewise. Both players will learn much during the game and after it when reviewing it together. Also dan players hanging around are usually quite willing to give some comments. We also have prizes for kyu-players that do well in the tournament.
Integer komi?#
We are not afraid of jigos, are we? :-)
Canadian byo-yomi?#
Pratical reasons make it the only sensible choice. It's difficult to get enough good electronic clocks which can handle japanese byo-yomi.
I am coming from Stockholm/London/Japan/Vantaa/really far away. Is there any possibility for accommodation?#
Please contact Jari Koivikko

well beforehand, and we'll see if we can arrange some cozy rooms for you.